 You're a star to us!
We welcome your questions and input, and look forward to hearing from you.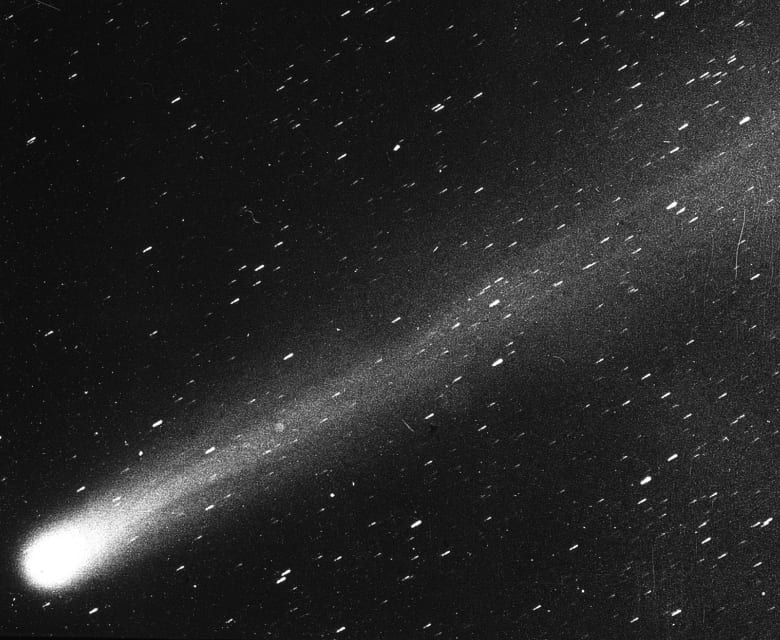 Contact Us /
Share Feedback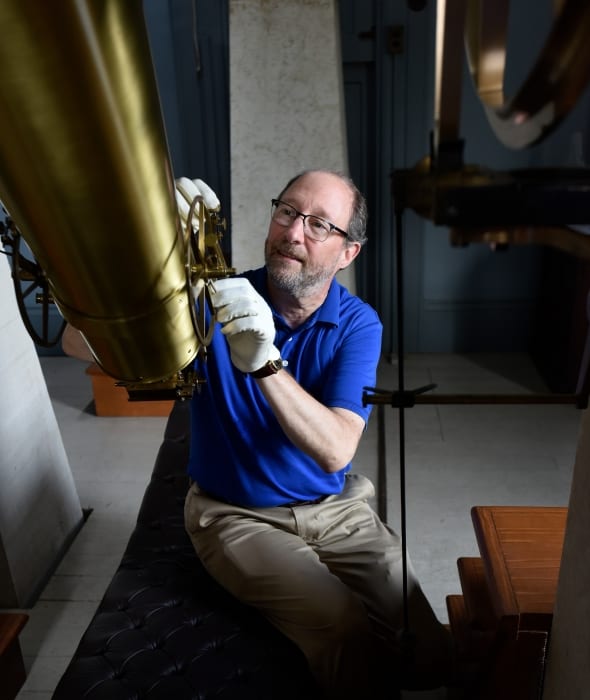 Meet the Director
The Detroit Observatory is managed by the Bentley Historical Library and is under the direction of Gary Krenz, the Bentley's director of post-bicentennial planning.
Gary served as executive director of the U-M Bicentennial Office from 2013 to 2018. Previously, he was special counsel to the U-M president, acting as an advisor on presidential initiatives, planning, issue management, and policy development. He lectures in the Department of Philosophy.