 You're a star to us!
We welcome your questions and input, and look forward to hearing from you.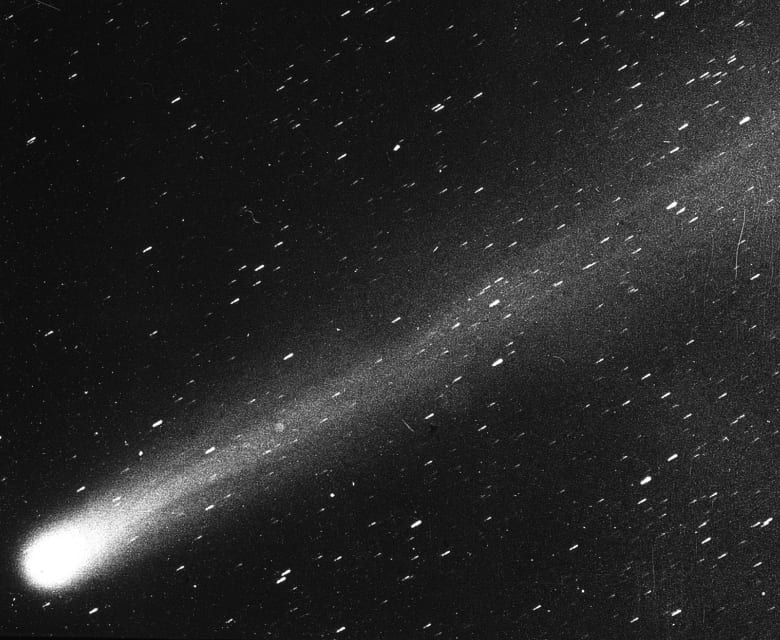 Contact Us /
Share Feedback
Meet the Staff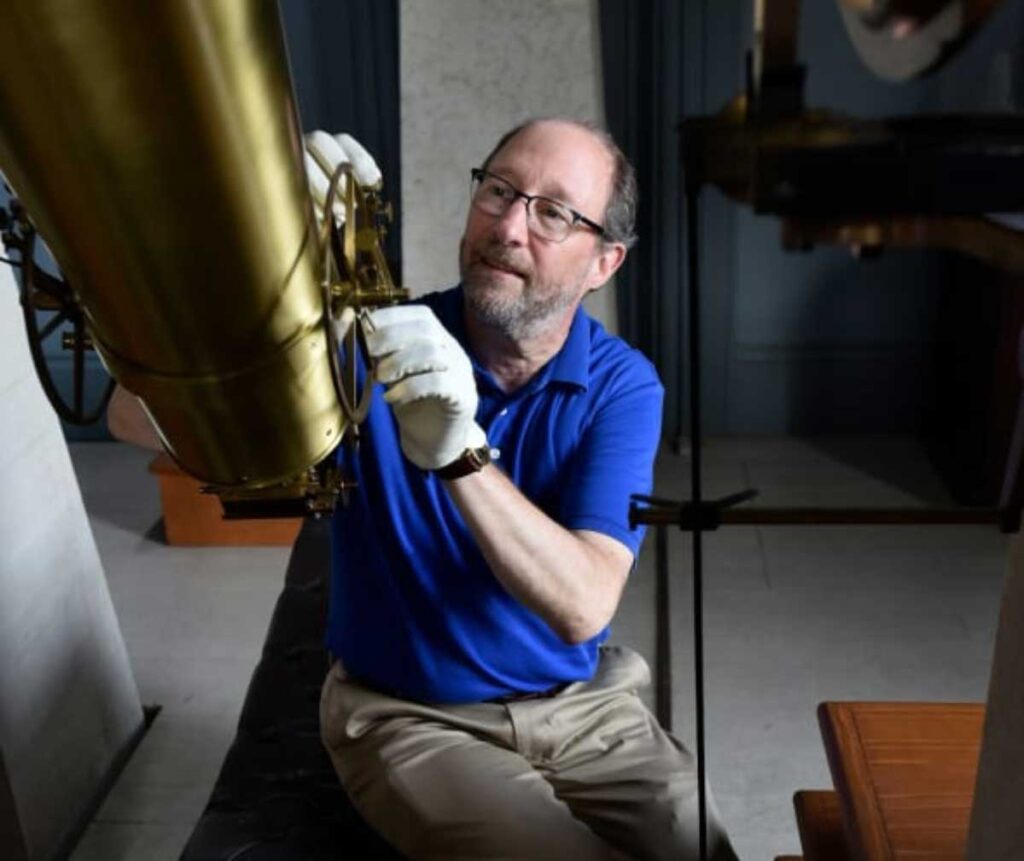 Director Gary Krenz
The Detroit Observatory is managed by the Bentley Historical Library and is under the direction of Gary Krenz.
Gary joined the Bentley as director for post-bicentennial planning in 2018. He previously served as executive director of the U-M Bicentennial Office from 2013 to 2018. He was special counsel to the U-M president, acting as an advisor on presidential initiatives, planning, issue management, and policy development.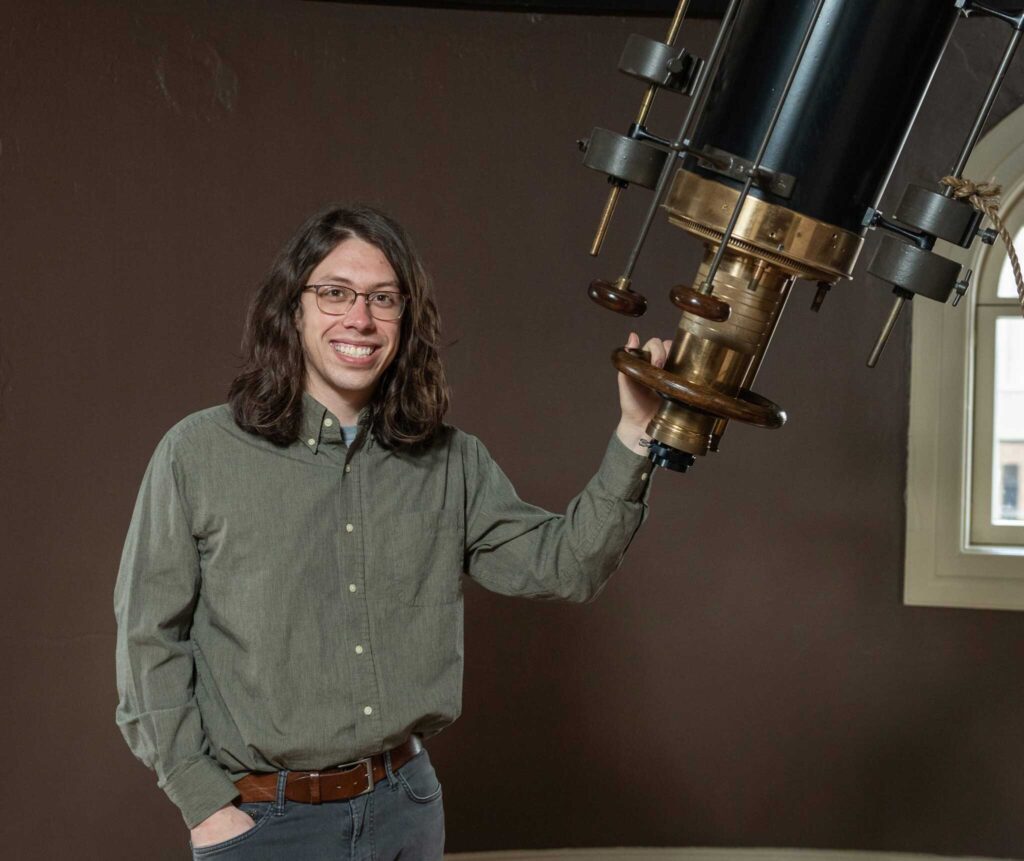 Assistant Director
Austin Edmister
Austin Edmister serves as assistant director for astronomy at the Detroit Observatory. Austin holds a BS in physics from the University of Illinois, Urbana-Champaign and an MS in astrophysics from Michigan State University. He has over a decade of experience using telescopes and planetariums to teach about the wonders of the night sky.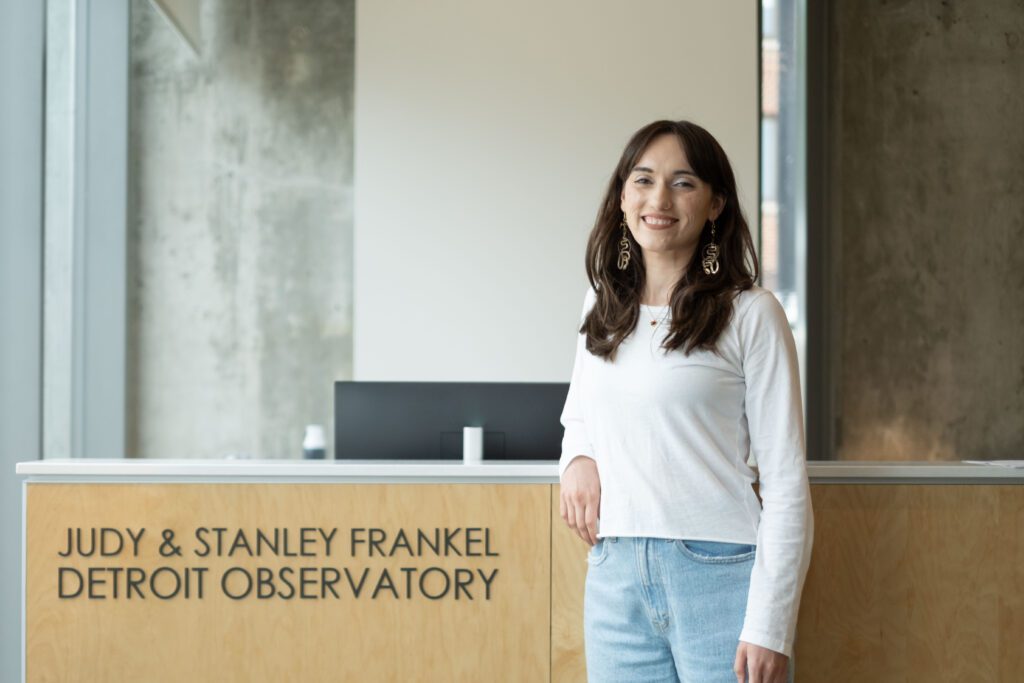 Events and Operations Assistant
Megi Mustafaj
Megi Mustafaj serves as the events and operations assistant at the Detroit Observatory. Megi holds a BS in English from Eastern Michigan University. Prior to her position at the Observatory, she served as festival coordinator for the Ann Arbor Film Festival where she managed all operations and events for a small arts non-profit.
Meet our student
docents and staff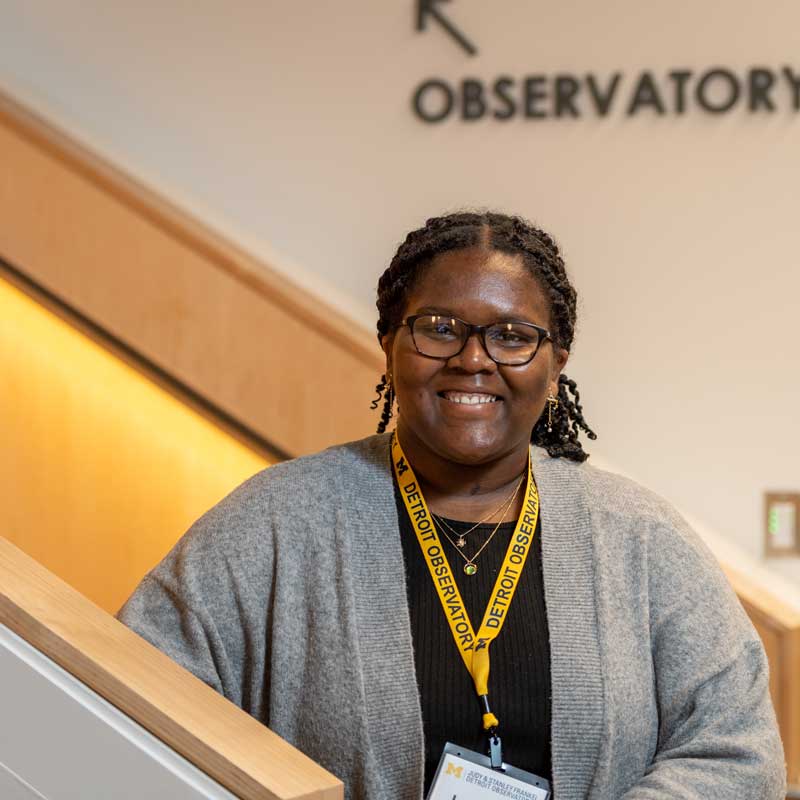 Lailyn Borum
Docent
College of LSA, Astronomy and Astrophysics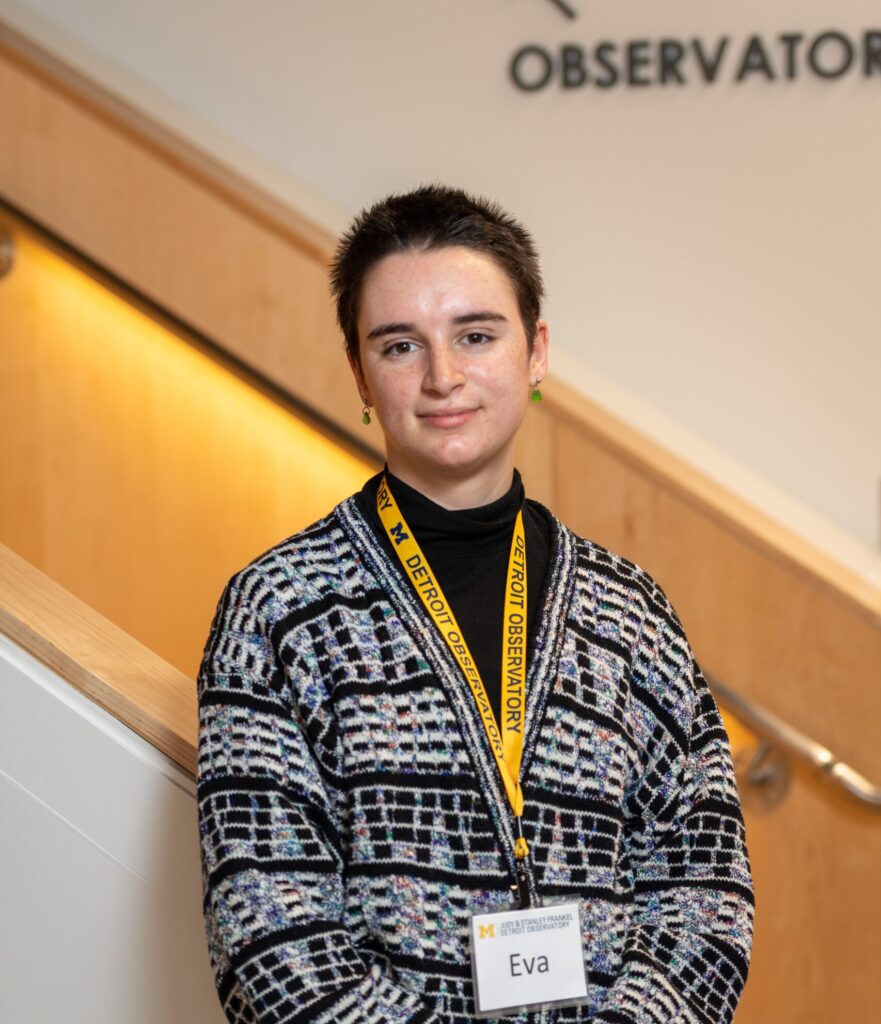 Eva Chavez
Docent
College of LSA, Anthropology and Museum Studies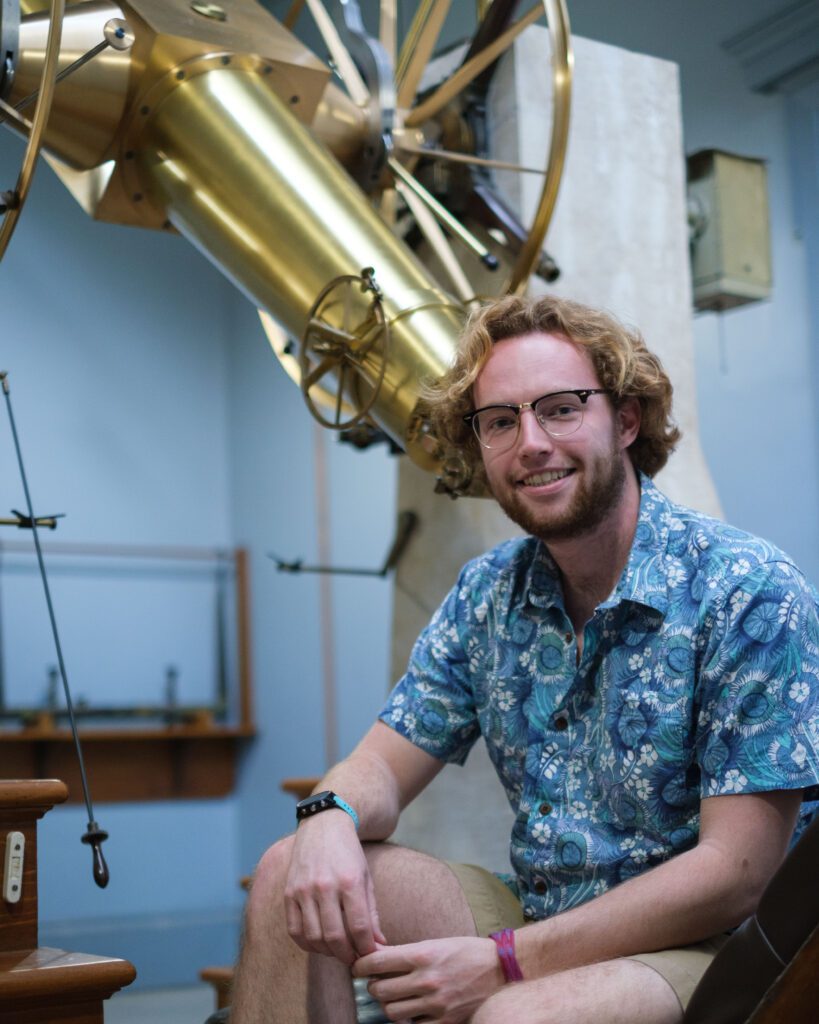 Timothy Fanning
Docent
College of LSA, Physics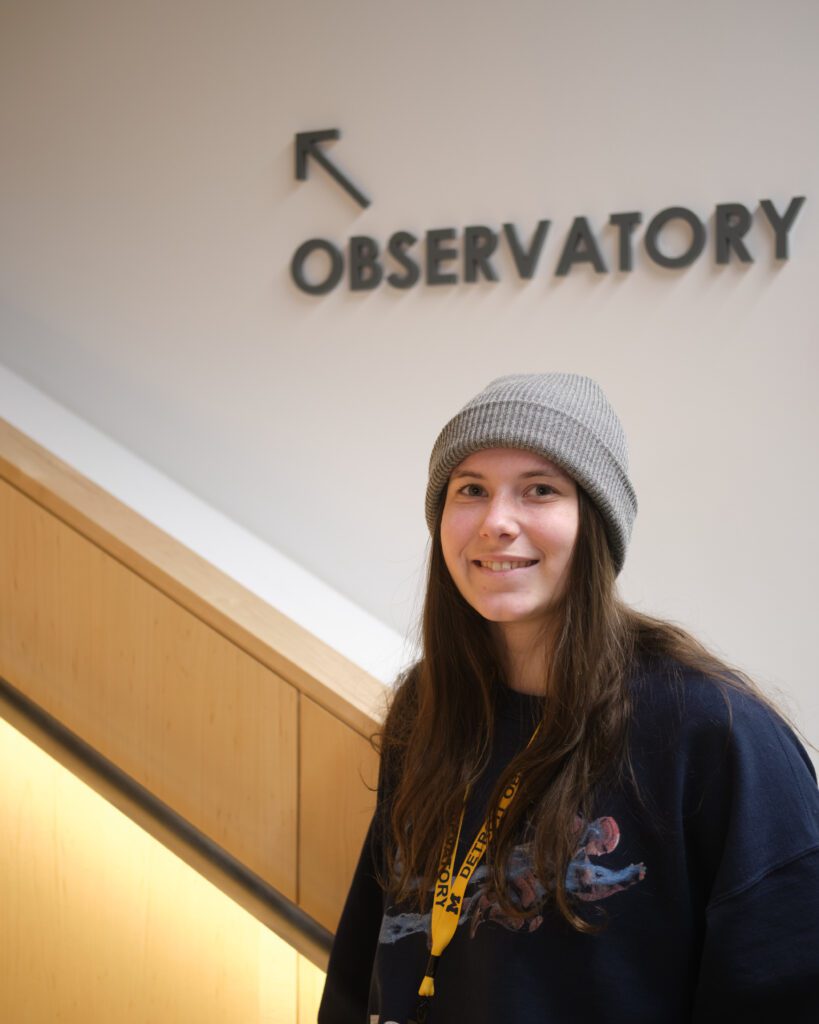 Riley Fish
Docent
College of LSA, Astronomy and Astrophysics and Interdisciplinary Physics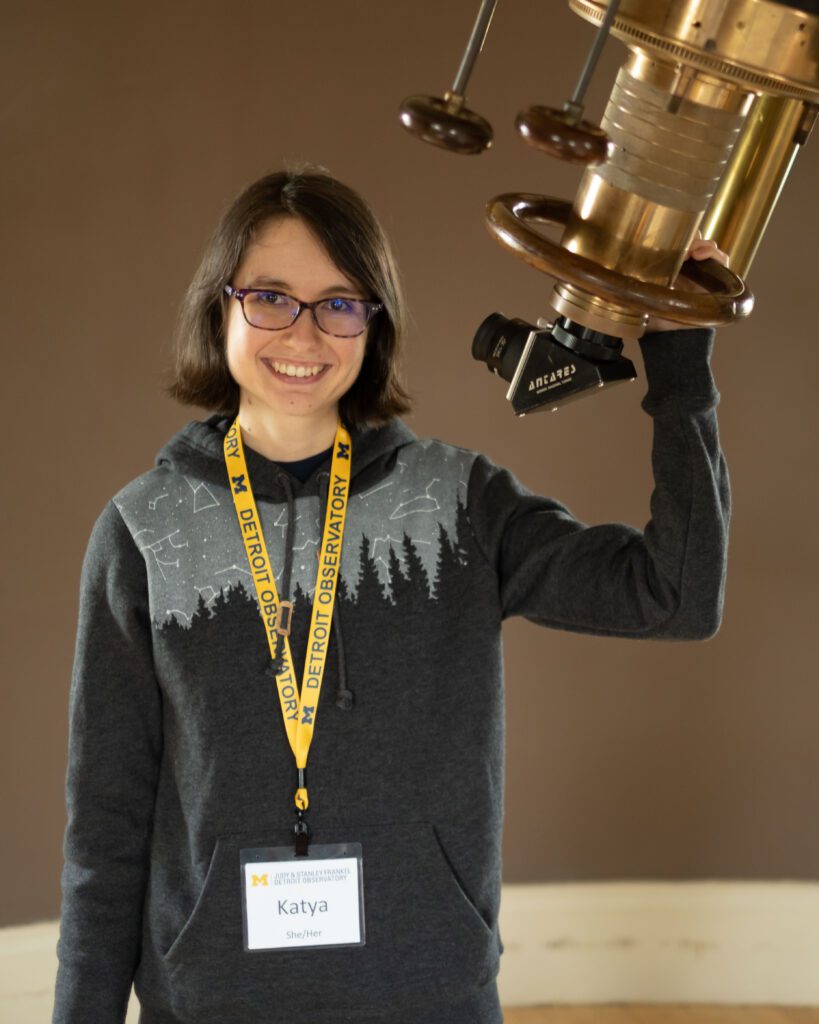 Katya Gozman
Docent
Rackham Graduate School, Astronomy and Astrophysics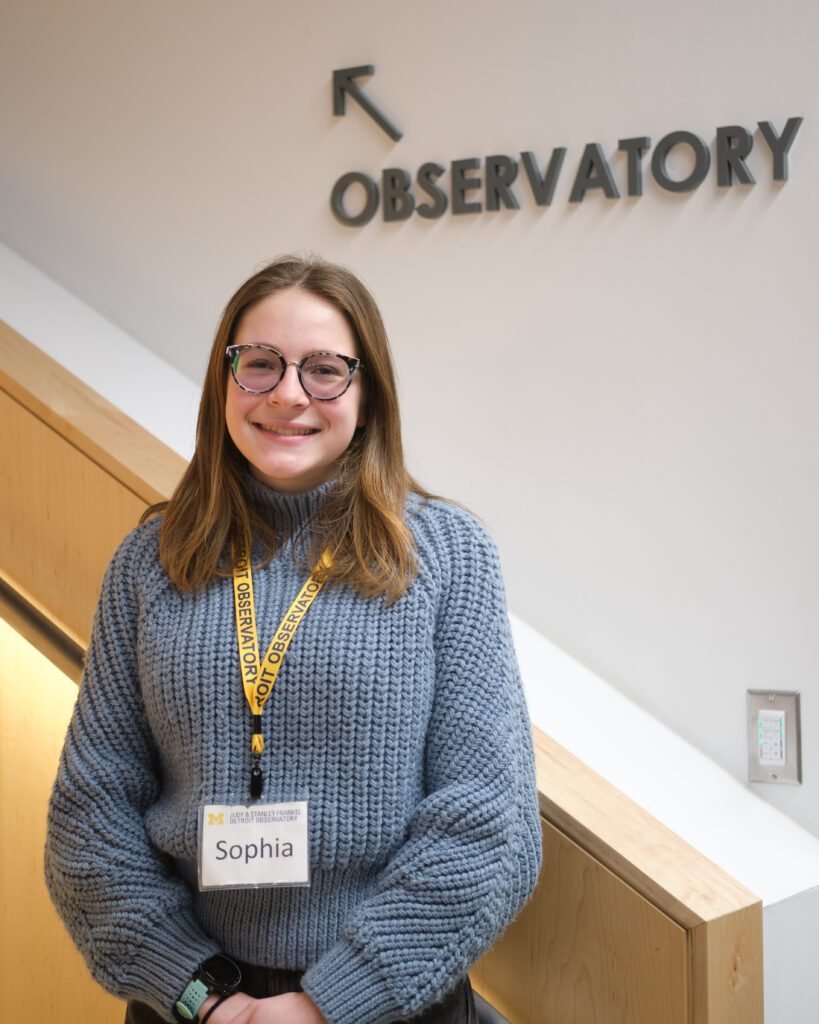 Sophia Grant
Docent
College of LSA, History and International Studies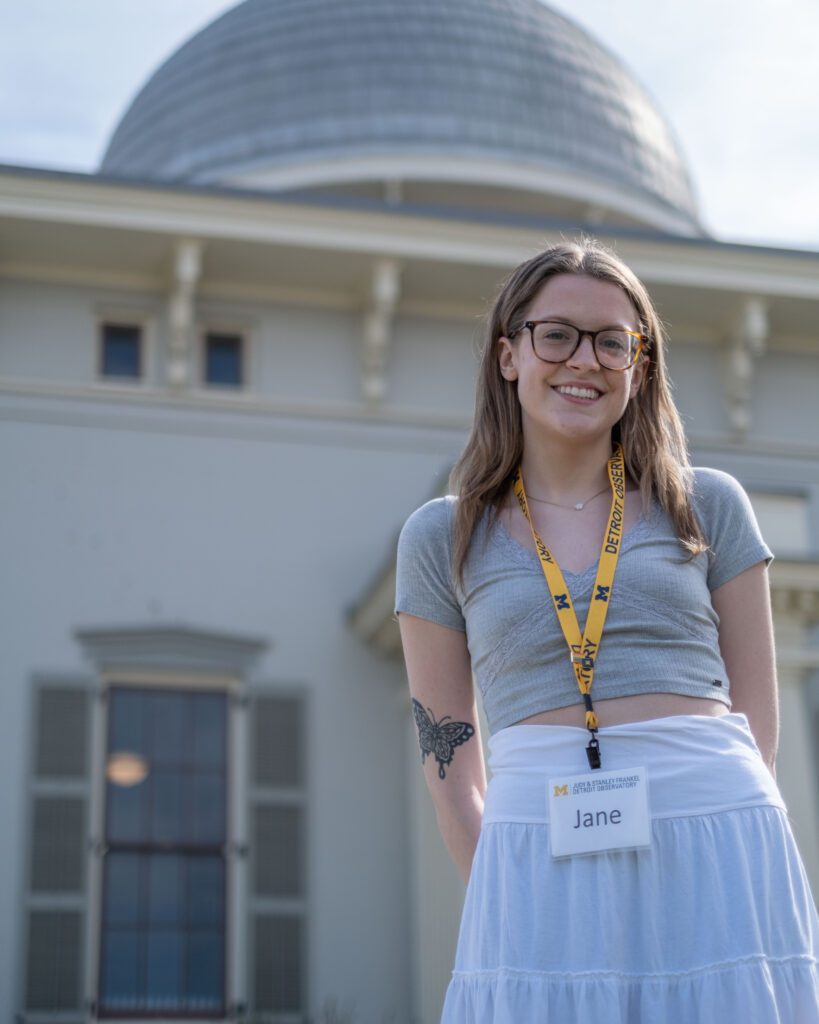 Jane Heckendorn
Docent
College of LSA, History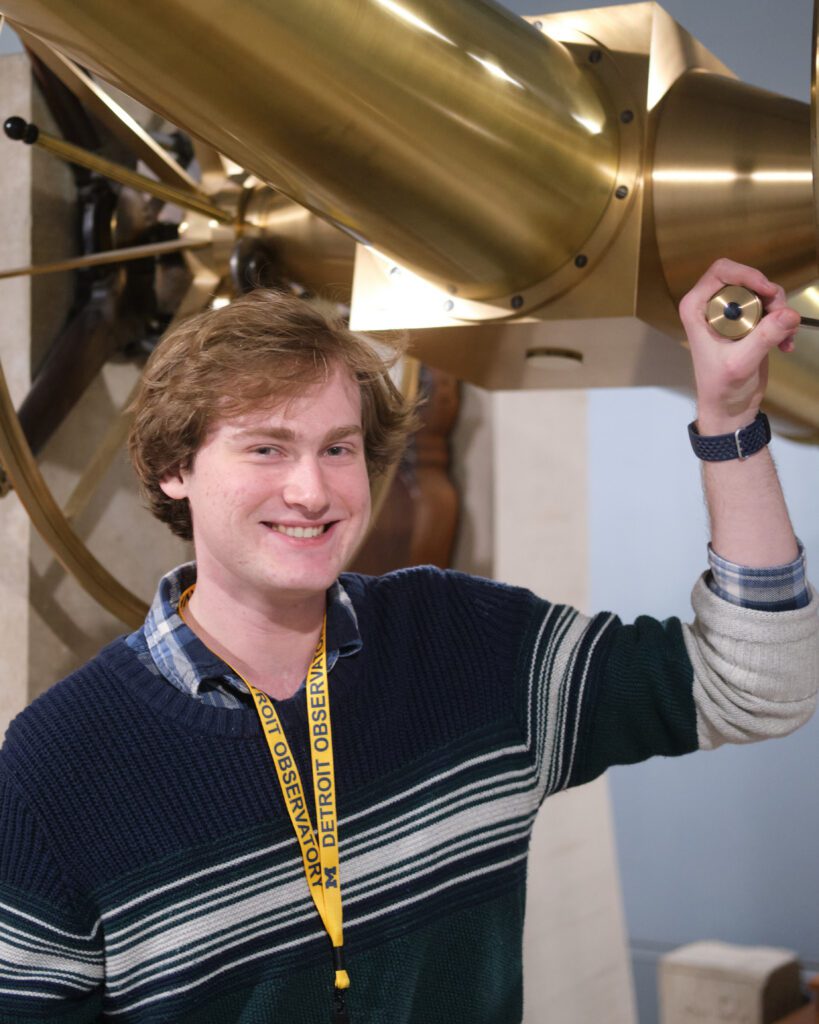 Aidan Meador-Woodruff
Docent
College of LSA, Mathematics and Physics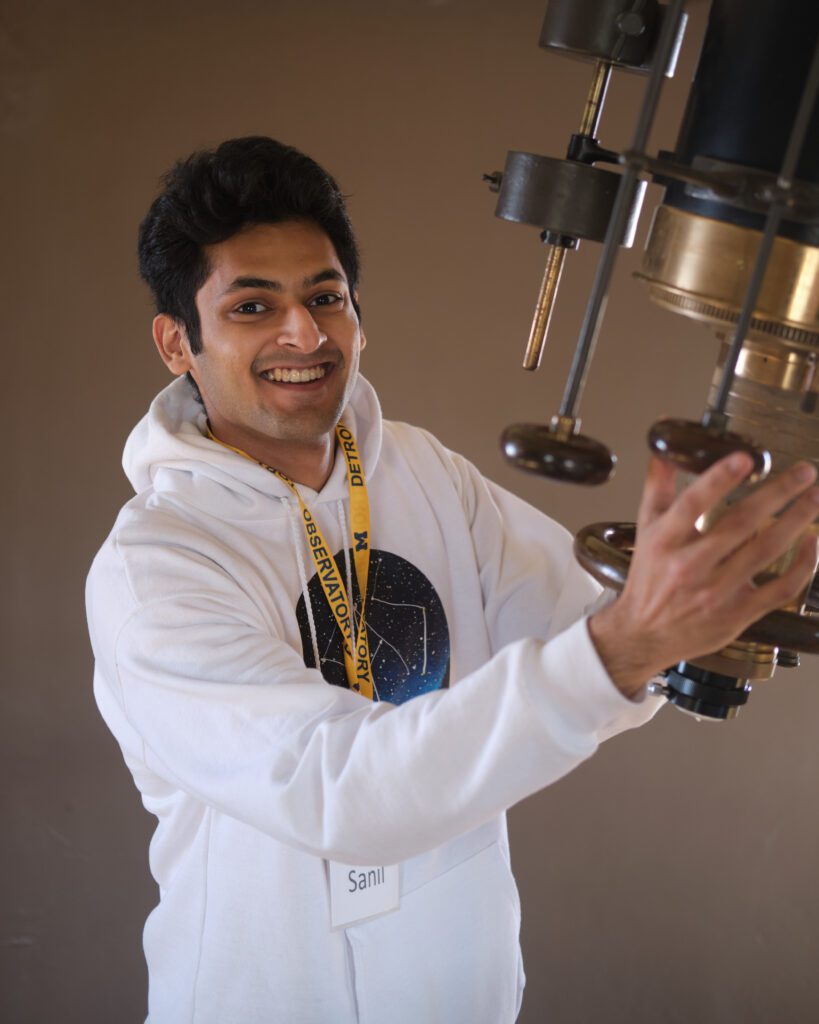 Sanil Mittal
Docent
College of LSA, Astronomy and Astrophysics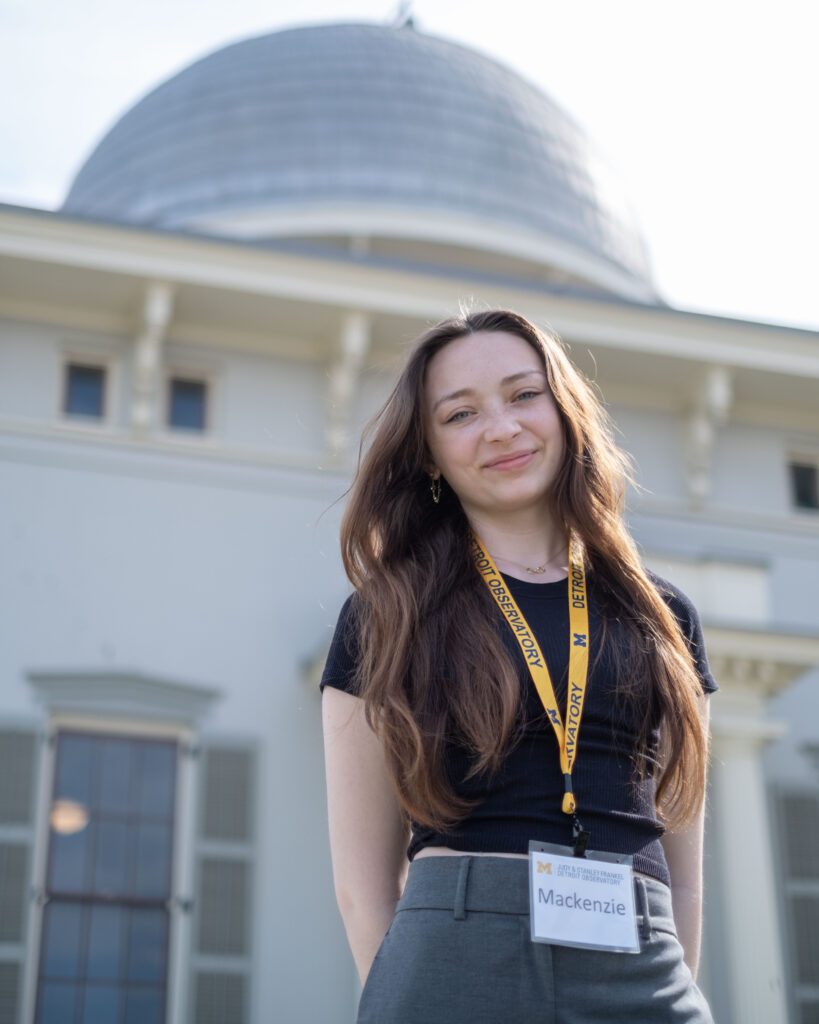 Mackenzie Morgan
Docent
College of LSA, History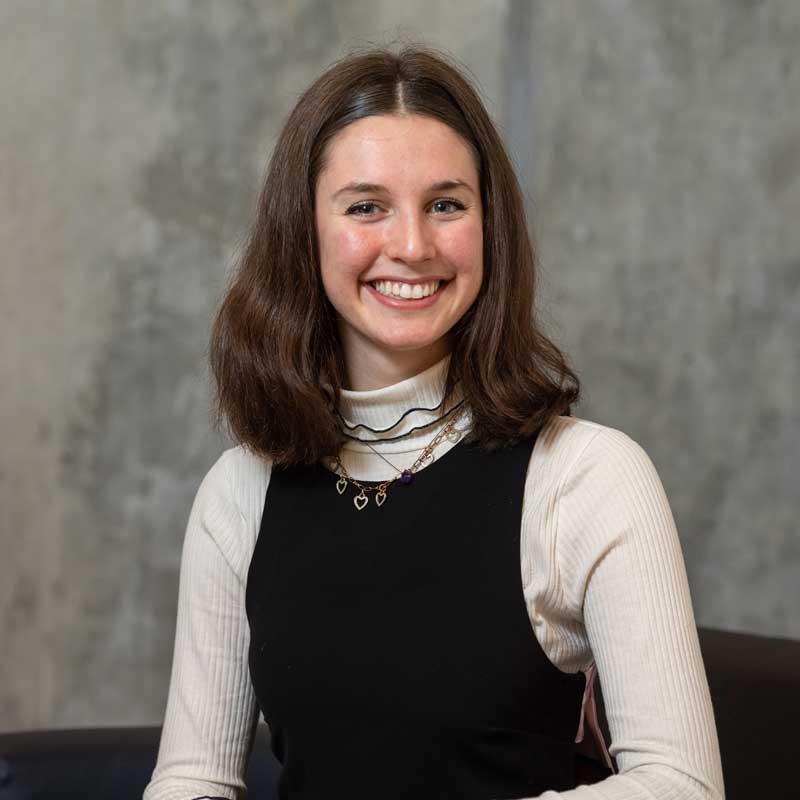 Olivia Mouradian
Communications Assistant
College of LSA, English, 2023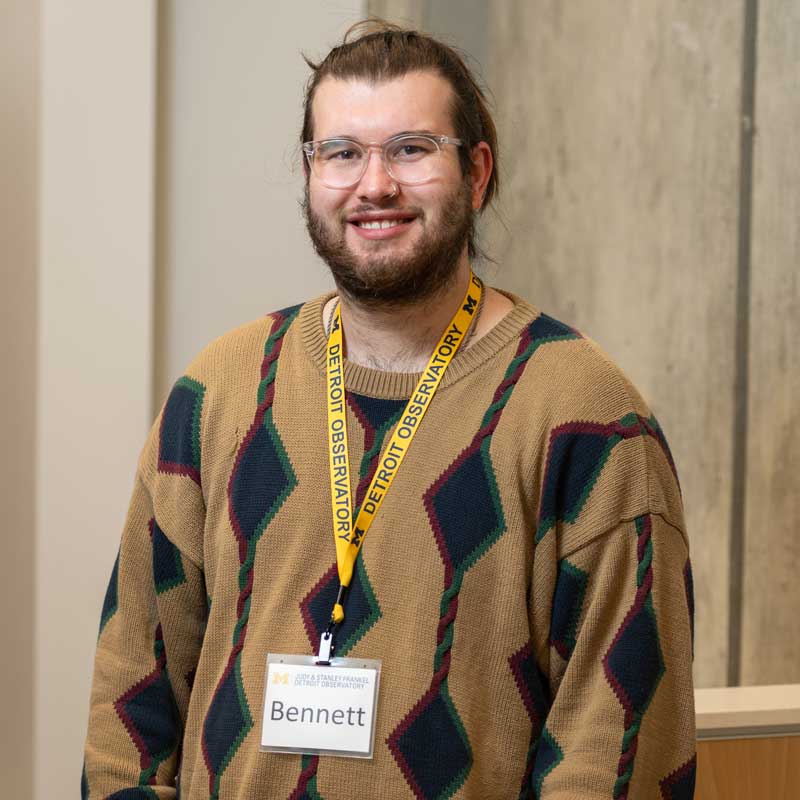 Bennett Walling
Docent
College of LSA, History, 2023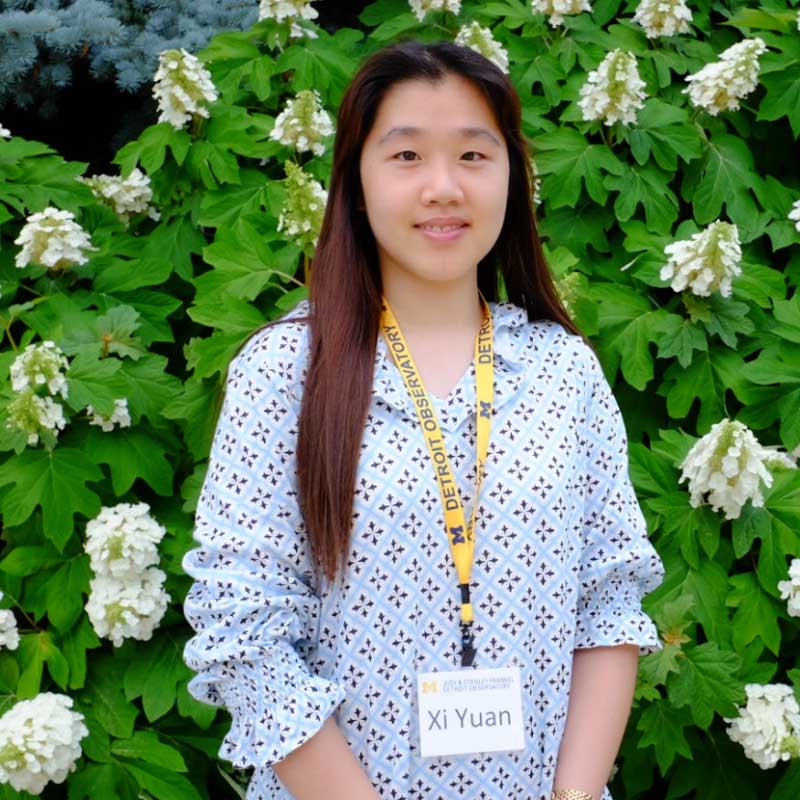 Xi Yuan Zheng
Docent
College of LSA, Molecular, Cellular, and Developmental Biology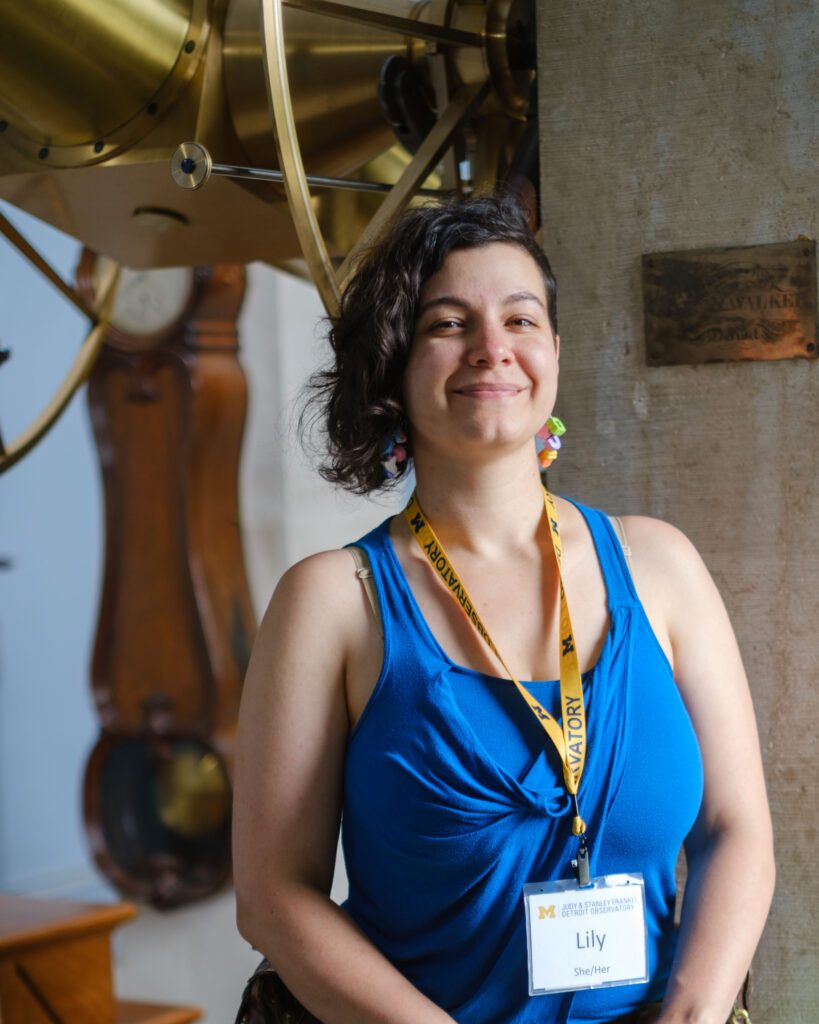 Lily Walbridge
Docent
College of LSA History, Medieval and Early Modern Studies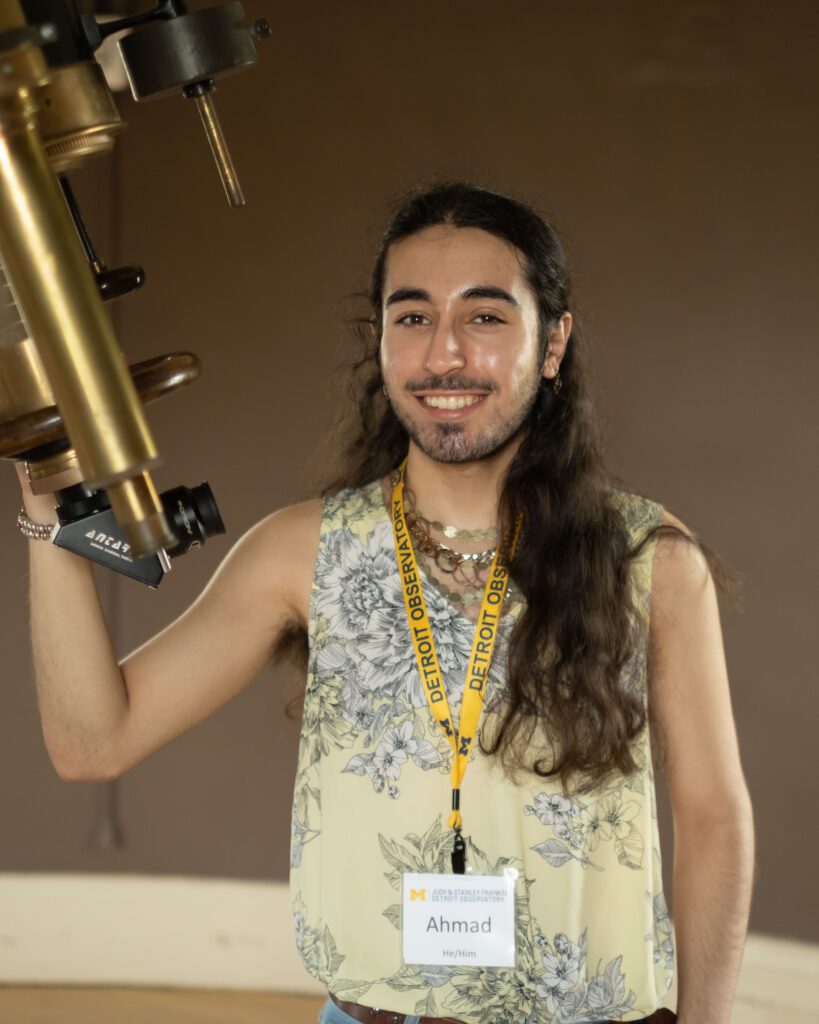 Ahmad Kadri
Docent
College of LSA, English & Astronomy and Astrophysics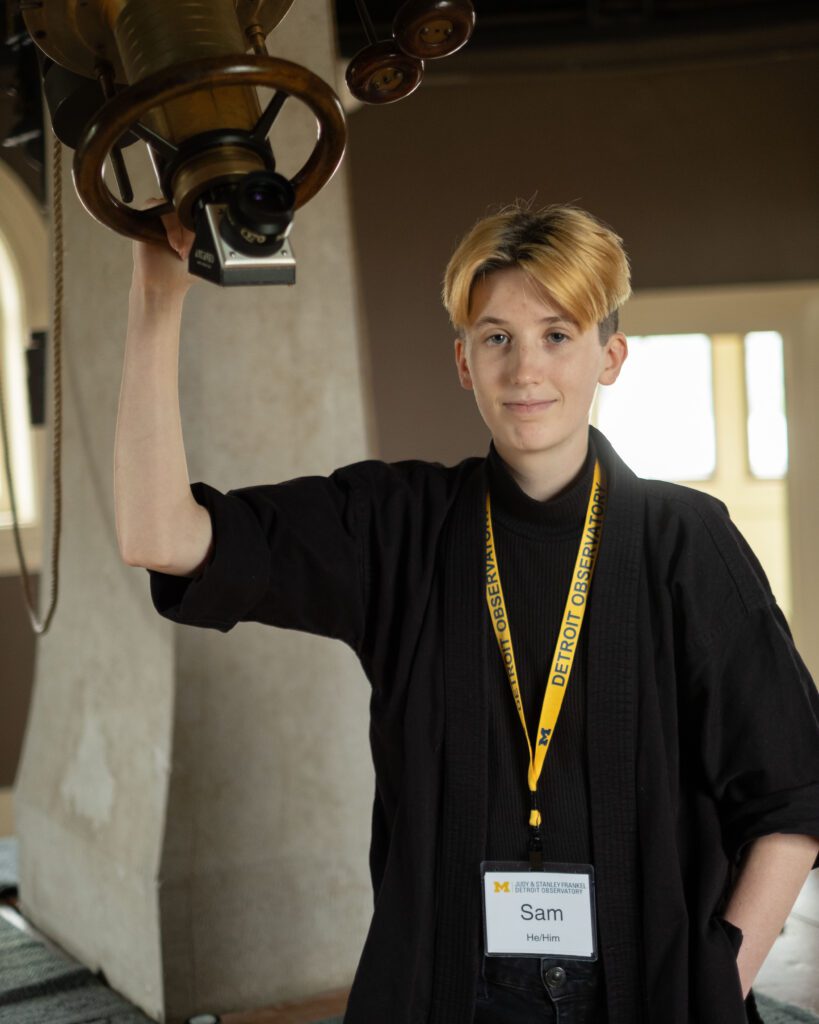 Sam Hopper
Docent
College of LSA, Biochemistry and Interdisciplinary Astronomy